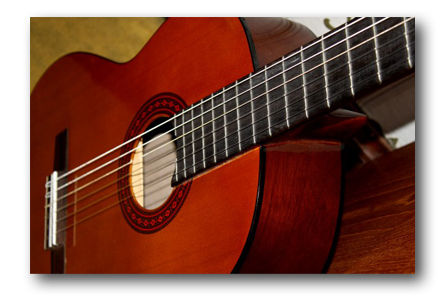 David Isaac's
Guitar Sonata
is a dramatic, technically challenging piece with the chromatic and visceral, earthy nature. The piece really contains the colors of the orchestra. In the dramatic moments, one hears a great orchestral tutti, at another moment, the guitar seems to imitate the sonorous quality of the horns, then the quick passages of the strings and woodwinds.
Time: 13'00"


Guitar Sonata shows off the technique of the guitarist, including contrapuntal phrases, quick monophonic passages, sul taste, sul ponticello, and intense rasguedo and tambour harmonies. The piece utilizes the full pitch range of the guitar, from a scordatura low D, to the high harmonics of the instrument.

The second movement can work as a standalone piece. It lasts approximately five minutes.

The diverse sound of this sonata lends itself to being programmed with Spanish, Argentinian, Brazilian, and contemporary guitar recitals. With a classically inspired form, this piece can also be performed as a contrast to Baroque or classical guitar arrangements.

Contact us for the complete score or try out Guitar Sonata in a rehearsal.
Rental or purchase fees will apply, only if you decide to perform the music in concert.
Contact David Isaac by email: info@davidimusic.com or by phone 562-285-7608.